I'm your neighborhood realtor
Allow me to be your real estate guide in Virginia. My clients are always my priority.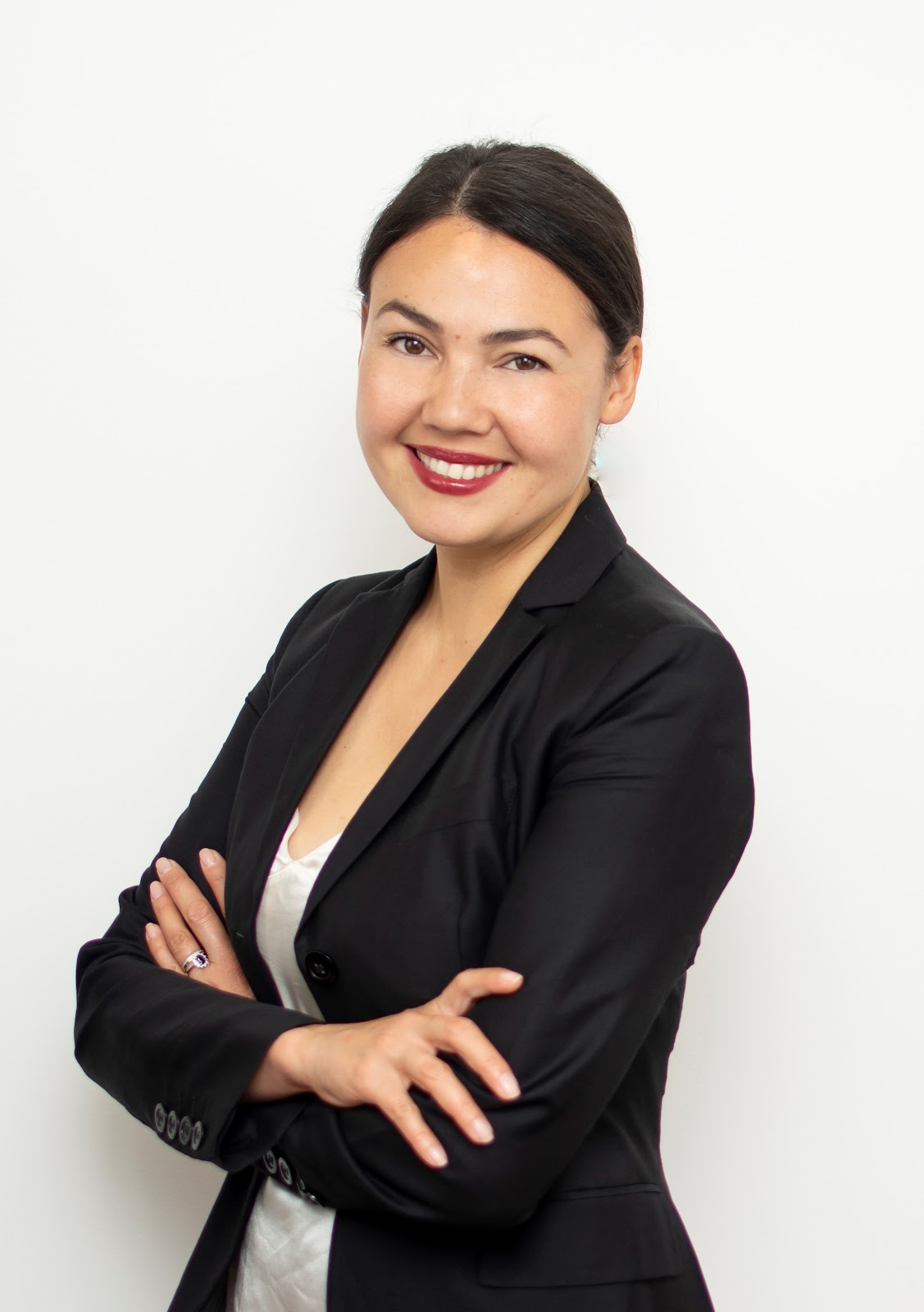 A Real Estate Agent You Can Trust
As a licensed Virginia Realtor and a proud member of Dulles Area Association of Realtors, I approach every real estate transaction with utmost care and attention to detail. I comfortably represent clients when they sell, buy or rent a home. I carefully consider your requests, needs and concerns prior to initiating a search for the perfect home, preparing your house for sale or looking for a perfect rental. Yet, I make sure to shield you from as many mistakes as possible prior, during and after the real estate transaction takes place.
Free Consultation
Schedule a complimentary buyer consultation to learn more about the home buying process. Also, receive a comprehensive cost evaluation on your home when you are ready to sell. Send me an email or call/text anytime!
Browse Homes
Take advantage of the extensive MLS database through my website. Search homes that meet your criteria and ask me questions.
Lender Assistance
Know what you can afford. My lenders can help with the mortgage pre-approval process without affecting your credit score by using "soft credit pull" tools. Learn about the perks of being a first-time home buyer!
About me
I have resided in Northern Virginia for most of my adult life and loved every minute of it. I majored in English with a Minor in Journalism, but found myself in a completely different field when I discovered the world of hospitality. Having devoted five years to working at The Ritz-Carlton Hotels, I moved on to sales. When my husband's job took us to the magical city of Istanbul, I spent my time raising our daughter and making friends from all over the world in the rich expatriate community of the city. When it was time to come back to the US, I knew that I was ready for a change and finally decided to become a realtor. 
In my real estate business I utilize my years of customer service skills, sales experience and my love for meeting new people. In my rare moments of free time I love hiking with my dog, horseback riding and cooking foods from all the countries I've visited.